AUTOMOTIVE
With our support, our customers from the automotive industry are always one step ahead of their competitors.
The concept of how a car is used has changed dramatically in recent years. Megatrends have revolutionized the automotive business. This has led car manufacturers to adapt their current IT systems and introduce new ones. While many companies are still in a good position, they need to take steps to keep up with the ever-faster pace of change.
With our to the needs tailored training in this industry, we help our automotive customers stay ahead of the competition and gain a competitive edge. 
Our customers include some of the world's leading Tier1 and Tier2 automotive suppliers and three of the largest OEMs. Til today, we have completed more than 200 projects for 60 automotive companies on four continents. Projects have included product launches, process audits and project team training as well as key/end user training seminars, process optimization workshops and carve-out process analysis.
OUR REFERENCES
CONTACT US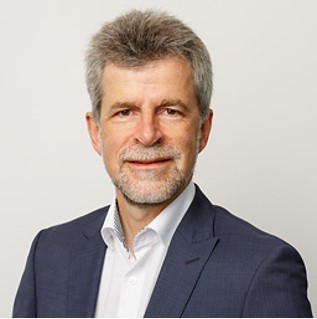 Dr. Gabriel Dohmen
Business Process Expert
SAP Expert
Dr. Gabriel Dohmen has almost 30 years of experience in the SAP consulting industry. He holds a doctorate in natural sciences and is considered one of the best business process experts in the SAP world.