INDUSTRY, MANUFACTURING & PROCESSING
With more than 15 years of experience in training projects in this industry, our consultants score with their extensive expertise.
The transformation of the industrial sector is one of the world's current megatrends, affecting companies that generate two-thirds of global GDP. Creating value through digital technology is not a simple combination game. Industry 4.0 is already a thing of the past, we are reaching the age of Industry "X". With our training programs, we are helping to ensure that industrial companies are equipped with the latest SAP standards and are prepared to master challenges and seize opportunities.    
Our industry team consists of experienced consultants with extensive expertise in a wide range of industries, including manufacturing, food and beverage, engineering, pharmaceuticals, chemicals, research and real estate. For more than 15 years, our consultants have successfully conducted training projects on four continents. Til today, we have supported more than 200 clients in over 600 projects. Projects have included product launches, process visualization and project team training as well as key/end user training, process optimization workshops and carve-out process analyses.
OUR REFRENCES
CONTACT US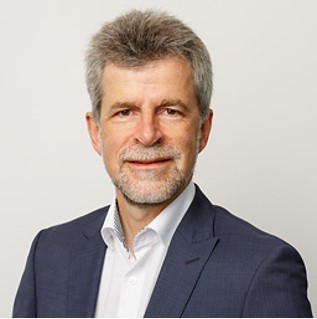 Dr. Gabriel Dohmen
Business Process Expert
SAP Expert
Dr. Gabriel Dohmen has almost 30 years of experience in the SAP consulting industry. He holds a doctorate in natural sciences and is considered one of the best business process experts in the SAP world.